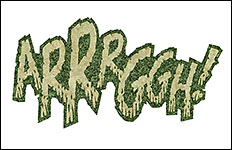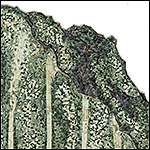 ---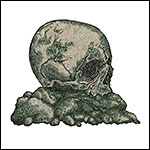 ---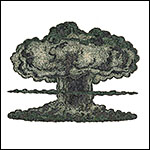 ---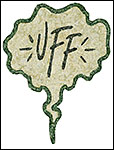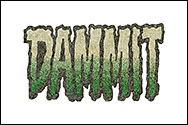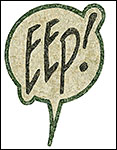 ---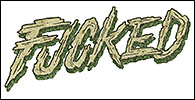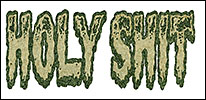 ---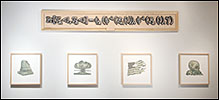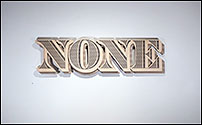 ---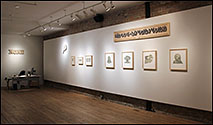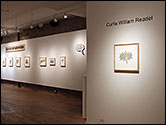 ---


Curtis Readel presents two bodies of work for his upcoming show. The first, Signs of the Times is a series of 4 pictographs/ideograms made of cut U.S. currency collages and the Gaussian Copula Function represented in a multi-layered wood panel piece. All five pieces form a polyptych. This collection paints a cautionary tale describing the rise and corruption of a system that operates on deceit and greed. The formula was used for the pricing of collateralized debt obligations (CDO's), which was partially to blame for the global economic crisis of 2008-2009.

The four pictographs/ideograms, illustrate the effect that the equation had in different socio-economic spheres. The second body of work, Vox Populi, Latin for voice of the people, was created in response to Signs of the Times. This new series of cut U.S. currency collages and multi-layered wood panel works, represents current concerns relating to financial and economic standing through vocalizations and thoughts. These pieces are meant to reflect his personal attitude and response to the global crisis, utilizing typography related to comic books and popular culture.

Curtis William Readel was born in Iowa in 1981. He received a BFA from the University of Iowa in 2004 and his MFA with an emphasis in Printmaking from Northern Illinois University in 2009. He has shown in the surrounding area and overseas, exhibiting in Birmingham, Madison, New York, Bucharest (Romania), Brussels (Belgium), Dundee (Scotland), Kiev (Ukraine) and Tallinn (Estonia). He currently lives in Oak Park and is as an adjunct professor of art and graphic design at Elmhurst College and Elgin Community College.